2) Upload an image from your device
1) Pick an image from our collection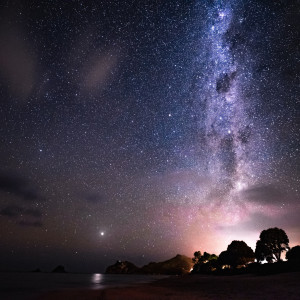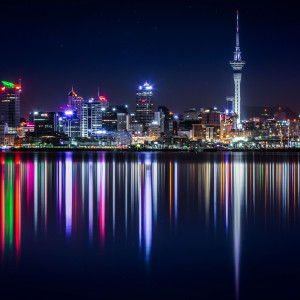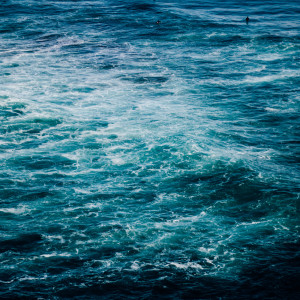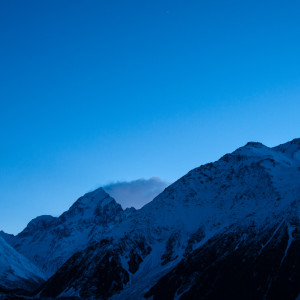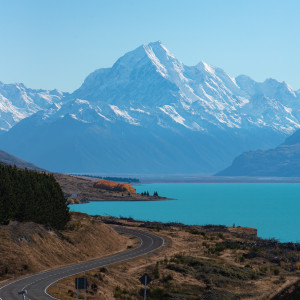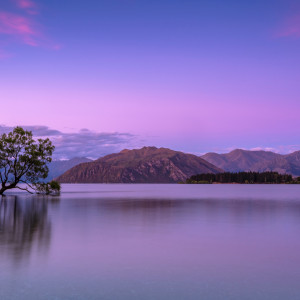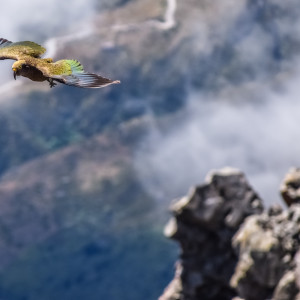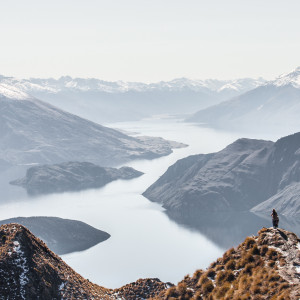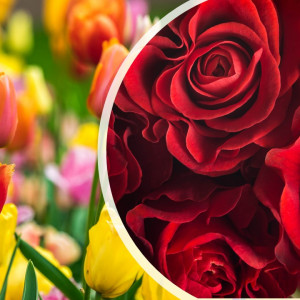 Adjust Image
Drag the image to adjust its position. You can also make further adjustments using the zoom and rotate controls.
Submit Design
Please complete and submit the form below. A member of our team will be in touch to discuss your specific requirements.
Casket Design Instructions
At J Fraser & Sons, we offer a service that enables our customers to design their own casket. You can use this section of the website to add images of your own to your casket or choose some of our existing images.
To get started, click the side of the casket that you wish to edit, then click the 'Edit Image' button to top right of the casket preview. Choose an image from our collection or upload your own. Any images you upload should be a high resolution. We recommend a minimum of 2mb.
When you have completed your design, click 'Submit Design' and enter a few details. There is no commitment to purchase at this point, we will contact you regarding your design and discuss your options going forward.
If you have any questions regarding this service or any part of the funeral arrangement process, please don't hesitate to contact us.