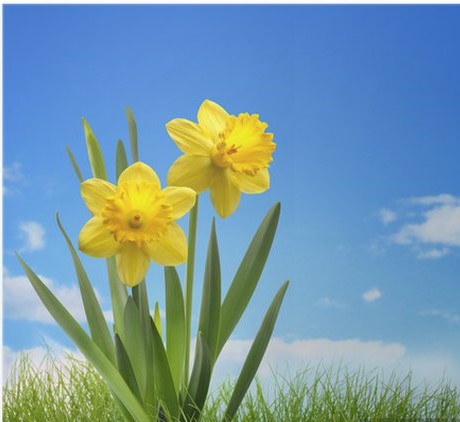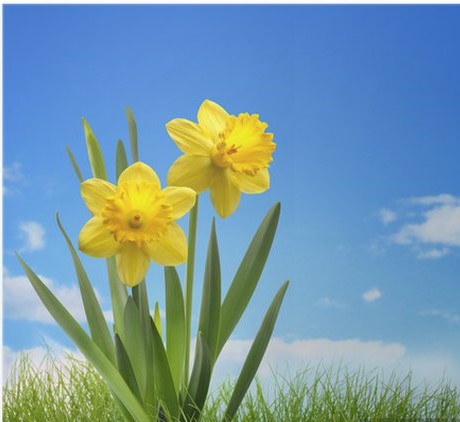 Service Details
Seventh Day Adventist Church,
30 Doon Street,
Invercargill
3 August 2020, 11:00AM
McGILL, Elsie Violet.
Passed away peacefully at Clare House on Tuesday 28 July 2020 in her 93rd year. Beloved wife of the late Roy. Dearly loved "Aunty Elsie" of all her nieces and nephews. A funeral service will be held in the Seventh Day Adventist Church, 30 Doon Street, Invercargill on Monday 3 August at 11am followed by interment at Eastern Cemetery. Messages can be sent to Elsie's tribute page at frasersfunerals.co.nz/tributes
McGILL, Elsie Violet.
Passed away quietly and peacefully on Tuesday, 28th July 2020. Loved wife of Roy. Dearly loved sister-in-law and aunt of Tom and Liz McGill, May and Percy Rice, Stan and Ruby Pope, Olive and John Bannerman, Gwen and Les Ledingham. (All deceased).
MCGILL, Elsie Violet.
Special Aunt, Great-Aunt, and Great-Great-Aunt to Lesley and Fraser Clark and their families.