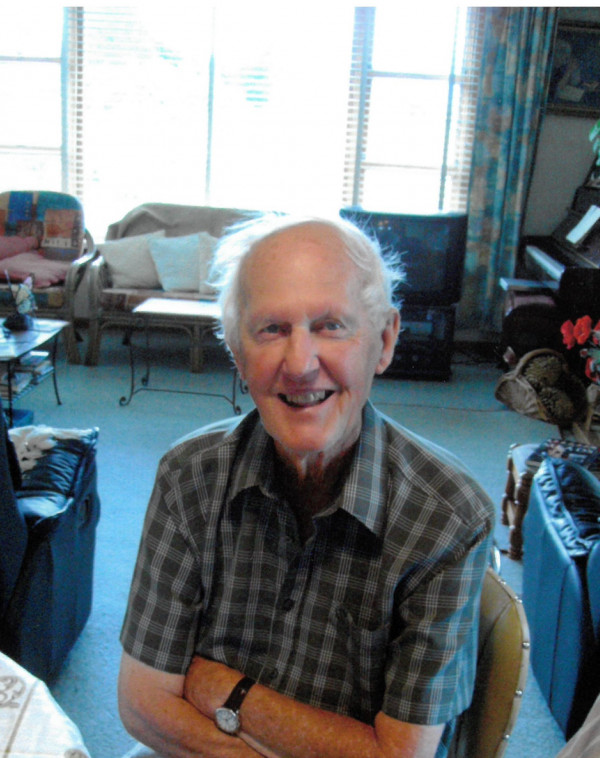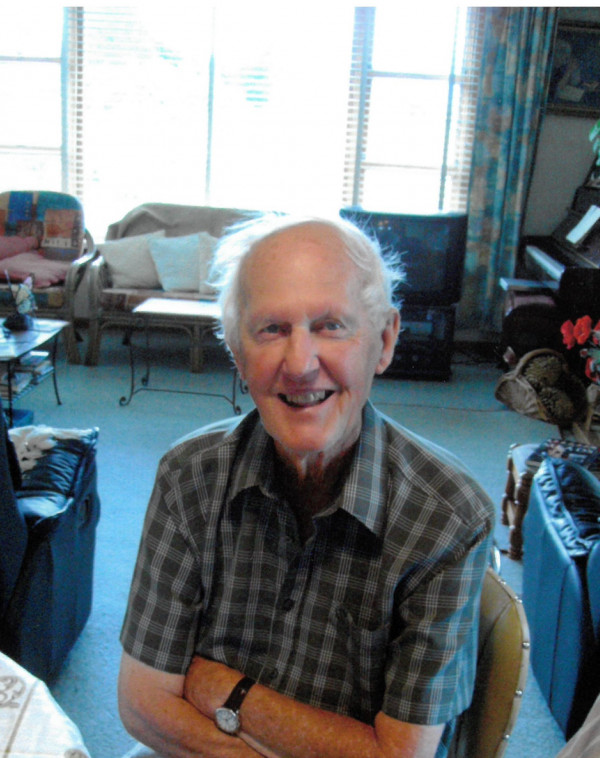 Service Details
Te Anau Club
Pop Andrew Dr
Te Anau
23 October 2020, 11:00AM
CURRIE
James (Peter)
Formerly of Mossburn and Te Anau.
At Southland Hospital on Friday 16 October 2020; aged 88 years. Loved son of the late Robert and Jeanne. Loved brother and brother in law of the Ron*, Walter and Margaret. Much loved uncle of David and Lynette, Julieann, Andrew and Debbie. Loved Great Uncle and Great Great Uncle of all his nieces and nephews. A service to celebrate Peter's life will be held in the Te Anau Club, Pop Andrew Dr on Friday 23rd October at 11.00am followed by a private interment. The family wish to thank the staff at Clare House for the care of Peter.
Messages to 1150 Mossburn – Lumsden Highway, RD 2, Lumsden 9792 or Peter's tribute page at frasersfunerals.co.nz/tributes.
(*Denotes deceased)