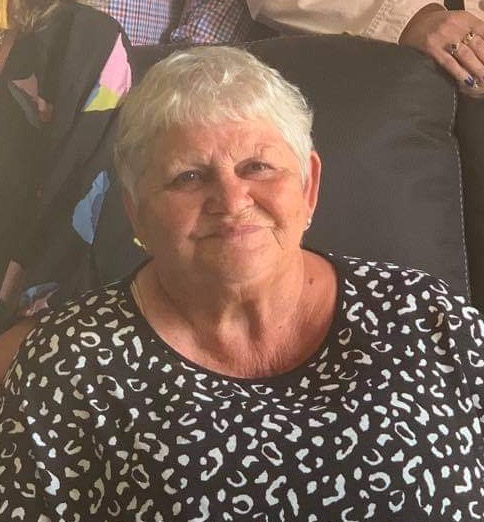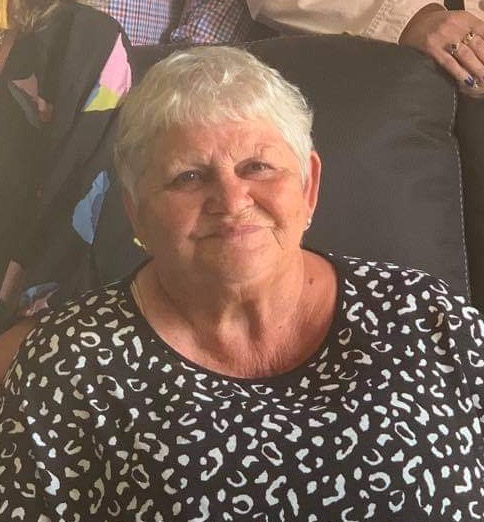 Service Details
Te Anau Club
Pop Andrew Drive
Te Anau
9 January 2021, 1:30PM
McBRIDE
Margaret Coral
22.12.2020
It is with great sadness that Margaret passed away in the loving care of the Southland Hospital, surrounded with love by her three children; aged 70 years. Dearly loved wife of the late John. Loved and respected mother and mother in law of Kelly Ann and Tony, Tania and Aaron, Brendon and Chrissy. Loved and adored Grandmother of Mackenzie, Braytten, Brylie, the late Hayley, Dillon, and Mattie.
A Memorial Service to celebrate the life of Margaret, will be held at 1.30pm, Saturday 9th January 2021 at the Te Anau Club, Pop Andrew Drive, Te Anau.
Messages to 24 Oraka Street, Te Anau 9600 or on Margaret's tribute page at www.frasersfunerals/tributes.
R.I.P
Notice B
McBRIDE
Margaret Coral
22.12.2020
Loved daughter and daughter in law of George* and Rene* Lapham, Patrick* and Dorothy* McBride. Loved sister and sister in law of Noel and Bev Lapham, Kevin and Bev* Lapham, Des* Lapham, Maureen and Colin Black, Terry* Lapham; Ken McBride, Trish* McBride, Des McBride and partner Irene Black, Kit* and Dave* Harraway, Jim* and Val McBride. A loved aunty and great aunty to all her nieces and nephews. (*denotes deceased)
R.I.P