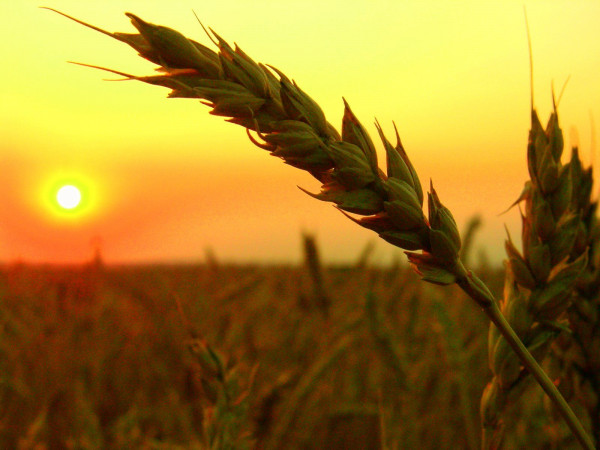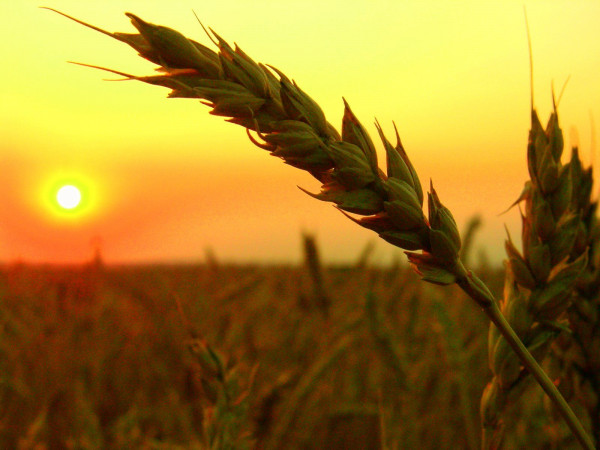 Service Details
St Therese of Lisieux Catholic Church, 40 Perth Street, Invercargill
5 January 2021, 1:30PM
WYATT, Kevin James. 7 February 1927 - 31 December 2020. Aged 93 years.

'A long life well lived.'
Kevin died peacefully at Southland Hospital on Thursday, 31 December 2020. Dearly loved husband of the late Pearl Wyatt. Much loved father and father-in-law of Karen & Keith Robertson, Joanne Keen* and John Keen, Gillian and David Cole, and Ann and Vincent Wyatt. Much loved Pop to his 12 grandchildren and Popa to his 20 great grandchildren. Much loved fun uncle to all his nieces and nephews. Cherished older brother and brother-in-law of Barney* and Judy Wyatt, Leo* Wyatt, Pat* and Rose Wyatt, Rosemary and Alec Thomson, Julie and Rodger* Golden, Stephen and Molly Wyatt, Margorie and Colin Crisp, and David and Alex Wyatt. R.I.P. (*denotes deceased.)
Requiem Mass to celebrate Kevin's life will be held in St Therese of Lisieux Catholic Church, 40 Perth Street, Invercargill, at 1.30pm, on Tuesday 5 January. Interment at the Eastern Cemetery, Invercargill. Thank you to the wonderful caring staff at Southland Hospital and Vickery Court. Messages to PO BOX 2649, Wakatipu 9349, Queenstown or to Kevin's tribute page at frasersfunerals.co.nz/tributes.