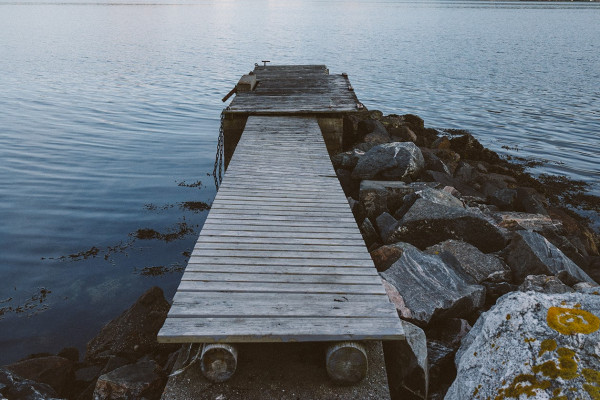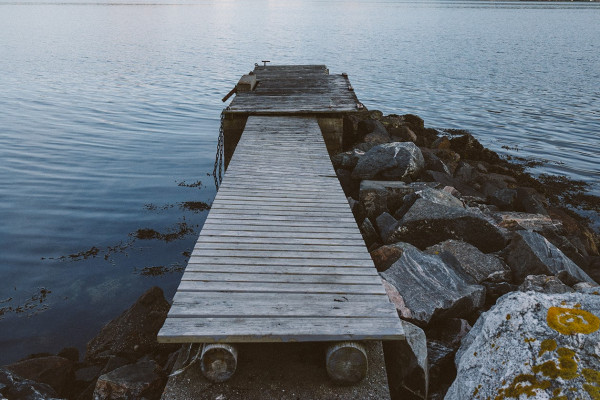 Service Details
J Fraser and Sons
Cnr Esk and Doon St
Invercargill
15 February 2021, 2:00PM
Due to COVID-19 restrictions, attendance is limited to 100 people, including family.
A further 100 people can be accommodated at the Invercargill Workingmans club where a live-stream of the service will be available.
Tomlins, Douglas Owen (Doug), passed away peacefully at Southland Hospital on Friday, 12th February 2021. Loved son of Elizabeth Ann Tomlins, Loved husband of Frances (Fran) nee Tangney. Loved father and father-in-law of Trevor and Liz, Alan and Fay, Lynley Turnbull, Neville and Pam and Linda*. Loved grandfather and great grandfather of all his grandchildren and great grandchildren.. A Service for Douglas will be held at the J Fraser and Sons Chapel, Cnr Esk and Doon St, Invercargill, on Monday, February 15, commencing at 2.00pm. Messages to 142 Layard St Invercargil, or may be left on Douglas's tribute Page at frasersfunerals.co.nz/tributes where a live-stream of his service will also be available.
Tomlins Douglas Owen (Doug) Loved brother and brother-in-law of Poppy* and Alec*, Horace* and Ruby*, Gladis* and Eric Kelly*, Ernie* and Peggy*, Leslie* and Joyce*, Phyllis* and Graham* Brough, Lavender and Wally* King, Kathy and Glyn Hardy, Russell* and Irene, Sid* and Joy* Tangney, Cyril* and Jean* Tangney, Noelene* and Bill* Lindsay, George* and Gina Tangney, Alan and Pauline, and Ian.