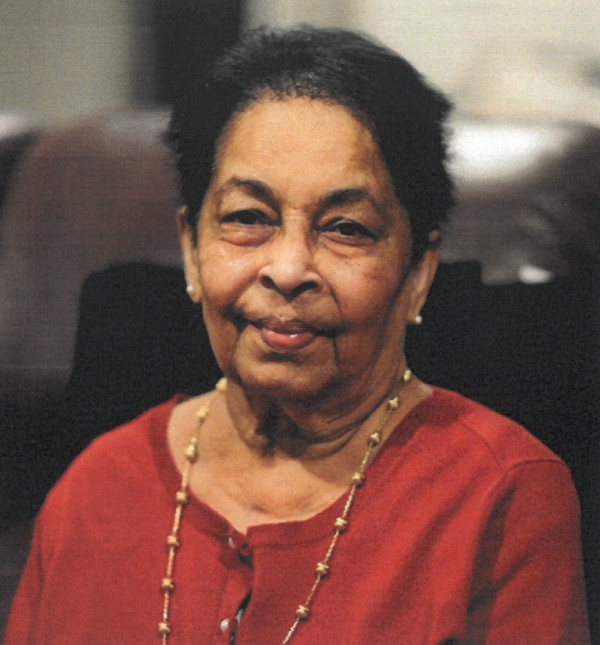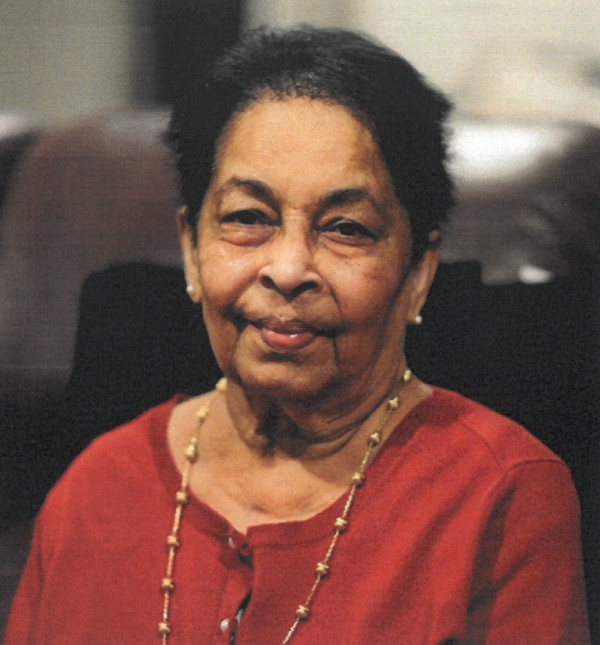 Service Details
J Fraser and Sons Chapel
Corner Esk and Doon Streets
Invercargill
26 February 2021, 1:30PM
DEWASIRINARAYANA Irangani (Ira)
With deep sadness and regret we would like to announce the peaceful passing of a much beloved mum. Ira Dewa (Irangani Dewasirinarayana) aged 89 years, on 23rd February 2021.
" Rohan, Rajeeve and Romesh - Forever in our hearts, never forgotten, we love you to the moon and back".
A funeral service will be held on Friday 26th February at 1.30pm, J Fraser and Sons Chapel, Corner Esk and Doon Streets, Invercargill. A private cremation will follow.
In lieu of flowers, donations to SPCA Southland would be greatly appreciated and can be left at the service.
Messages to 157 Cunningham Crescent Invercargill or to view the service on Livestream, via Ira's tribute page at frasersfunerals.co.nz/tributes