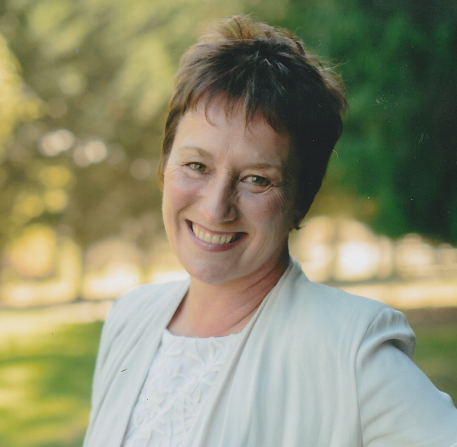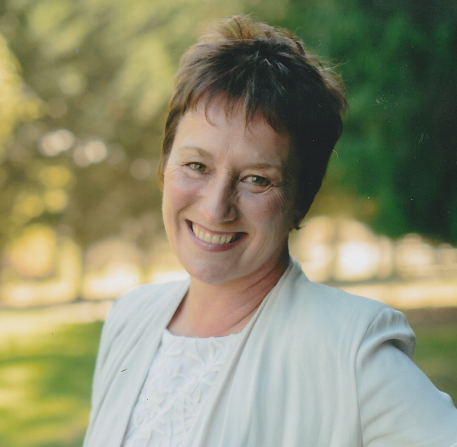 Service Details
The Church of the Blessed Sacrament,
16 Ardwick Street,
GORE

Following the Requiem Mass, the funeral will leave for the burial service at Mataura Cemetery.
9 July 2019, 1:30PM
CLEARWATER, Margaret Andrea (nee Zuurbier).
Passed away suddenly on 3 July 2019, aged 58. Loved wife and best friend of Greg. Loved mother and mother-in-law of Hayden and Lucy, Michael and Kirsty, and the late George. Loved Grandma of Ellie, Tom, and Georgie.
R.I.P.
A Requiem Mass for Margaret will be celebrated in the Church of the Blessed Sacrament, Ardwick Street, Gore, at 1.30pm on Tuesday, 9 July, the funeral then leaving for the Mataura Cemetery. Messages can be sent to 360 Waimumu Road, RD4, Gore 9774. Online tributes can be left at frasersfunerals.co.nz/tributes
CLEARWATER, Margaret Andrea. Loved daughter of the late Cor and Nick Zuurbier. Loved sister and sister-in-law of Peter Zuurbier, Lida and Peter* Stewart, Afra* and Phil Grace, Jocelyn and Gerald Hishon, Nicola Zuurbier; loved sister-in-law of John and Paula Clearwater, Philip and Pam Clearwater, Mary and Jim Powell, Bryan and Jackie Clearwater, and a loved Aunty of all her nieces and nephews.
(* denotes deceased)
R.I.P