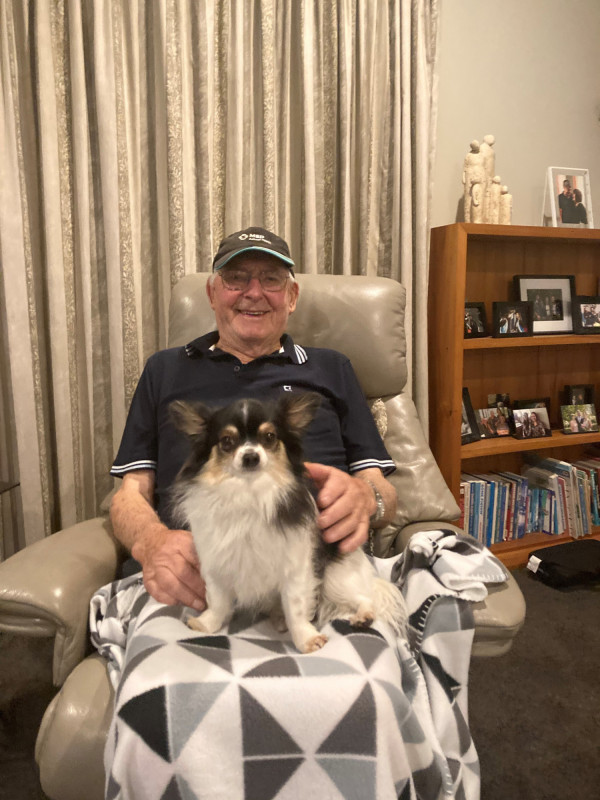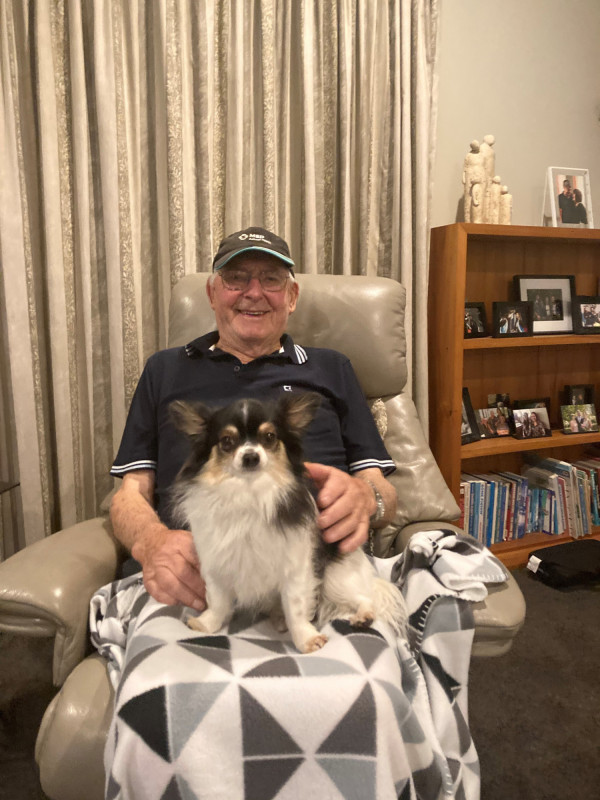 Winton Presbyterian Church
Meldrum Street
Winton
14 June 2021, 1:30PM
McMASTER,
James Milton (Jim)
8 May 1929 ~ 9 June 2021
Passed away peacefully surrounded by his loving family on Wednesday 9 June 2021. Dearly loved soulmate and husband of Norma*. Adored father and father-in-law of Stephen and Sandra, Trevor, Phillip and Roe, Garth and Lee, Jenny and Brian Lindsay. Very special Grandad of Rebecca, Daniel and Laura, Michelle and Blair, Fiona and Jesse, Connor and Amber, Ben and Jessie, Steven and Krystall, Georgia and Jack, Abbey and Nathan, Luke, Brad and Bridgette, Jayde and Campbell; and Proud Great Grandad. A service to celebrate the life of Jim will be held in the Winton Presbyterian Church, on Monday, 14 June, at 1.30pm, followed by a private interment. Messages to 39 Meldrum Street, Winton 9720
(*Denotes Deceased)
McMASTER,
James Milton (Jim)
Loved brother and brother-in-law of Joy and Tom* Owen-Cooper, Earl* and Margaret*, Shirley* and Noel* O'Riley, Stuart* and Betty*, Peg and Bob* Leach. Much loved Uncle of all his nieces and nephews.
(*Denotes Deceased)