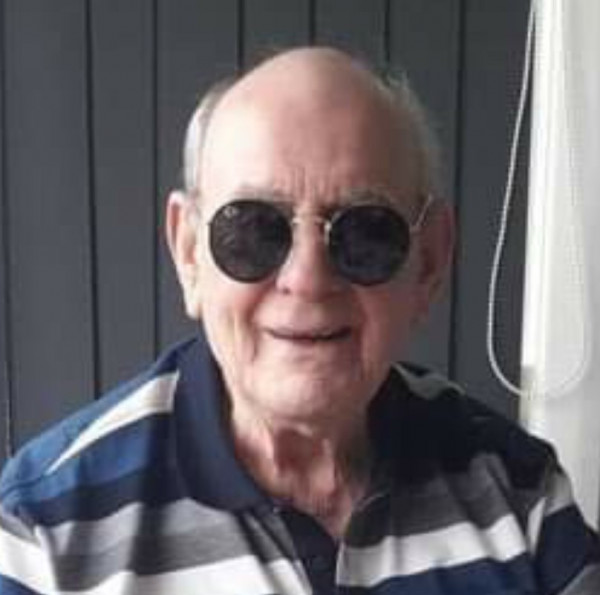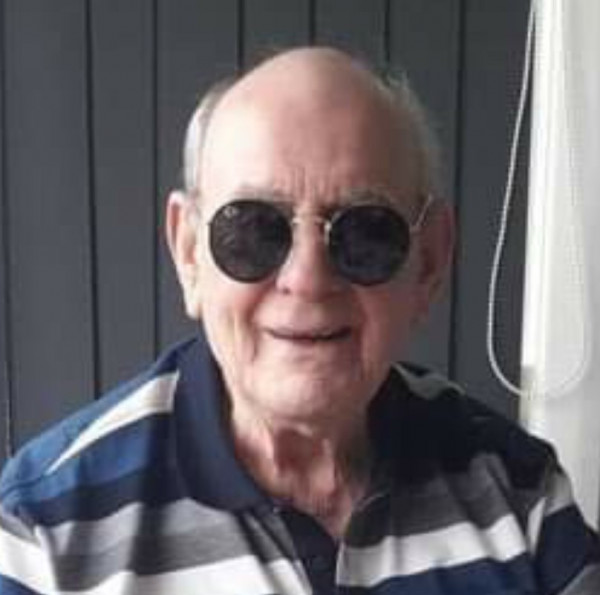 Privately attended service, Livestream link is available to all.
11 September 2021, 10:30AM
SOPER, Murray Allen.
969605, Gunner, K-Force.
Passed peacefully at home on Tuesday 7 September 2021, in his 89th year. Soulmate of Lenore (Lenny), married for 65 years. Beloved Dad of Sandra and Andrew Johnson, Sonny and Annie, Liz and the late Ricky, Eruera (Ed) and Errolyne and Sharron. Loved Grand and Great-Grandad of all his Grandies. Loved brother of Marie and Reg Highstead (Gore), Jim and Alison (Palmerston North). Will be sadly missed. Flowers respectfully declined but online donations to St John would be appreciated. Many thanks to Southland Hospital, Medical ward staff for their awesome support and care of Dad. Murray will be resting at home Thursday and Friday, 9th and 10th September. A private service for Murray will be held on Saturday at 10:30am. Messages can be sent to 94 Lithgow Street, Invercargill 9810 or to his tribute page at frasersfunerals.co.nz/tributes where there is also a Livestream link to the service.