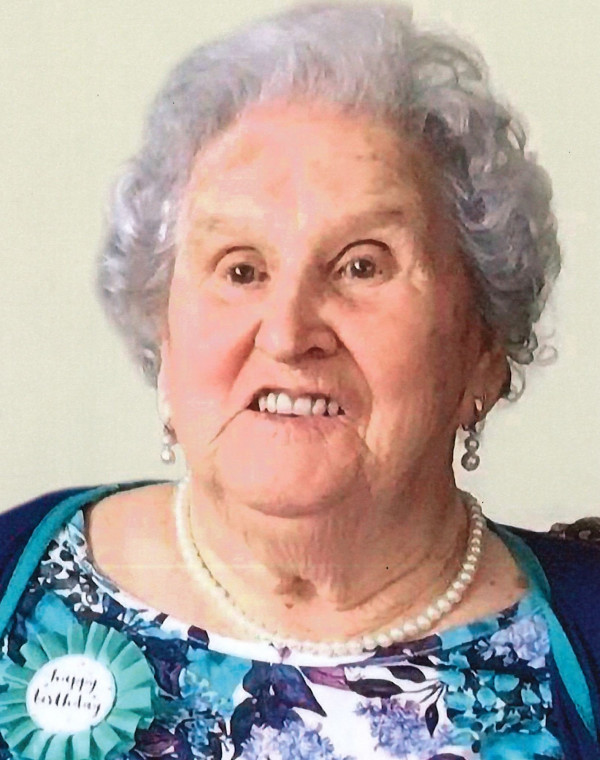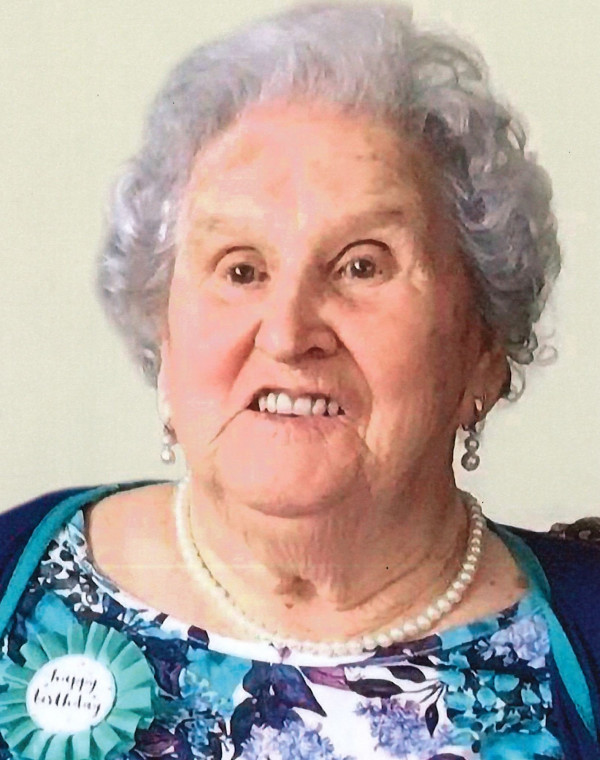 J Fraser and Sons Chapel
Corner Esk and Doon Streets
Invercargill
20 May 2022, 1:30PM
McKenzie, Margaret Jean (nee Harvey)
From Otatara
Jean passed away peacefully on 13 May 2022, in the care of Rowena Jackson Donovan Wing, aged 91.
Loved wife of Lex*, mother and mother-in-law of Barry and Jan, Gavin and Elsbeth, Paula and Graeme Ridder, Andrea and Mark Churchill. Much loved grandmother of Sheena, Kyla, Deborah, Carl, Scott, Leanne, Jena, Melanie*.
Loved Ma of her 6 great grandchildren.
Family has requested a private funeral take place, at 1.30pm on Friday, 20 May 2022, in J Fraser and Sons' Chapel, cnr Esk and Doon Streets. Other people are welcome to view the service via Livestream from Jean's tribute page at frasersfunerals.co.nz/tributes
Messages may be sent to the McKenzie family, c/- PO Box 1010, Invercargill 9810, or emailed to themckenzies@outlook.co.nz