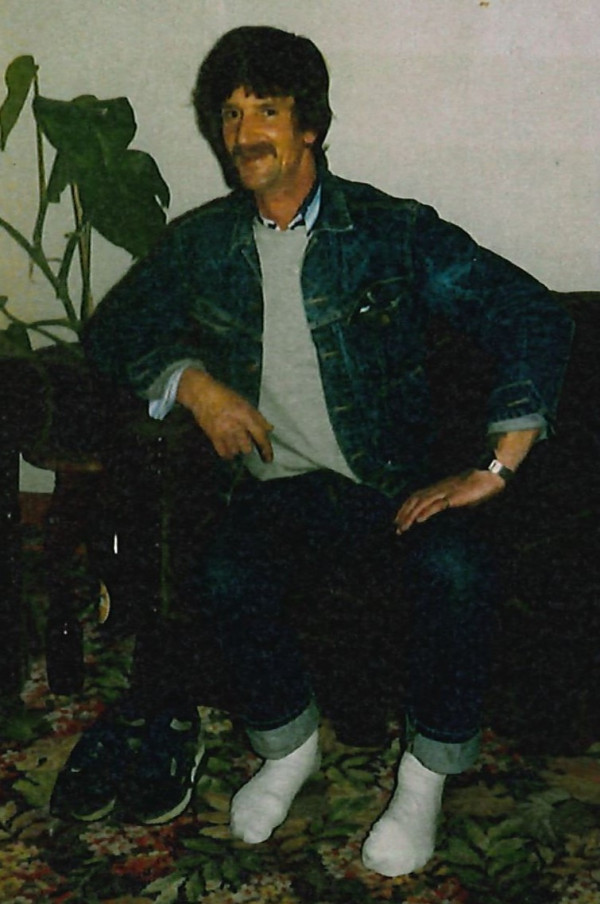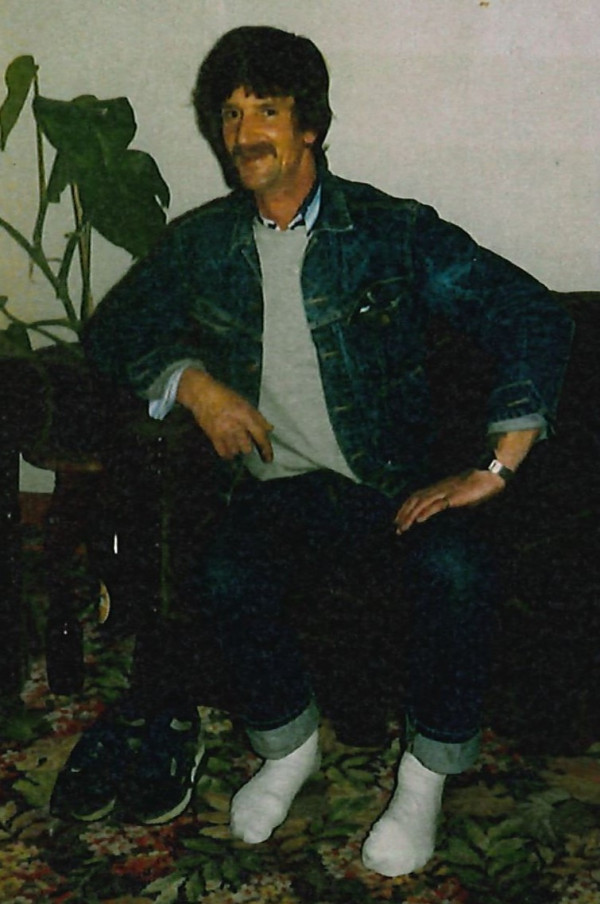 Beersheba Estate
58 Millton Park Road
Invercargill
22 June 2022, 2:00PM
HURRING David Elliot Walter
Passed away peacefully at Southland hospital on Friday morning the 17th June 2022 with his brother Bill (Jim) by his bedside.
Son of Elliot and Veda* Hurring and loving brother and brother-in-law of Bill (Jim) and Michael and sister Anne* and Bills' wife Shona.
Loving father of Karie-Ann, Shane, Ricky, Tina and Heidi* and beloved friend Pam.
Stepfather to Rachel, Amy and Popa Dave to all his Grandchildren and Great Grandchildren..
He said his goodbye wrapped in affection, and acknowledgement of his God.
A celebration of David's life will be held at Beersheba Estate, 58 Millton Park Road, Invercargill on Wednesday 22nd June at 2.00 pm.
Messages to 58 Millton Park Road, RD 1, Invercargill 9871 or to David's tribute page at frasersfunerals.co.nz/tributes
(*denotes deceased)