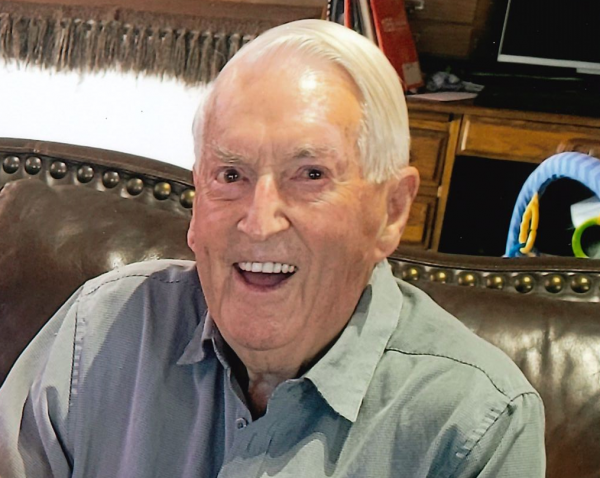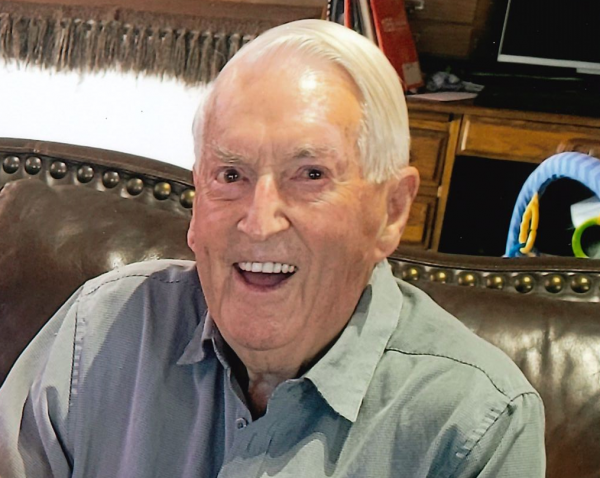 Southland Crematorium, Rockdale Road, Invercargill
29 July 2022, 1:00PM
TILY. Alexander Desmond (Des)
Sadly, Des passed peacefully with family in his heart on Tuesday 19th July 2022 at Peacehaven Hospital, aged 91 years. Wayne and Sue, Ross and Sally, Bruce and the late Emma will miss their determined Dad, and Pa will be missed terribly, especially by his two grandees Mandy, and Brad. William and Maddy, Owain and Addy who are in Australia have made Pa a delighted great granddad to George, and Levi, but his great granddaughter, wee Holly has been the light of his life, here in Invercargill. Des will be fondly remembered by his nieces, nephews, and his sister Lois.
Defying the odds Des often said, 'when your numbers up, it's up!'
A service to celebrate Des's life will be held at the Southland Crematorium, Rockdale Road, Invercargill on Friday the 29th July at 1.00pm. Suits are optional but ties are a must, and ladies, get your 'glad rags' on! Messages to PO Box 5188, Invercargill 9843.