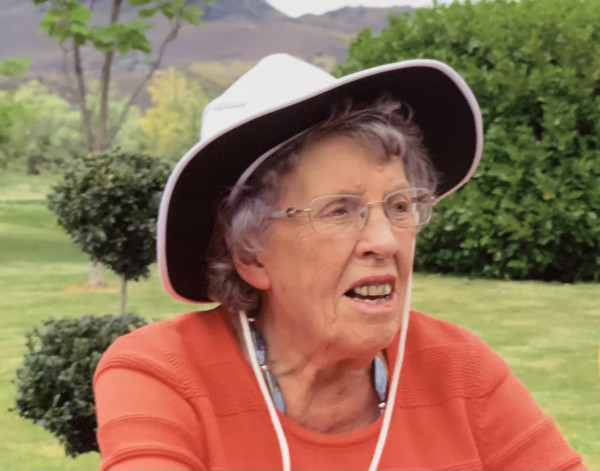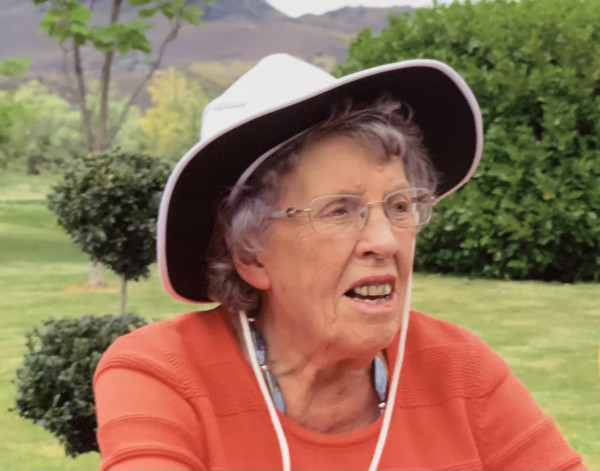 The Hideaway, 201 Lochiel Branxholme Road, Lochiel
3 August 2022, 1:00PM
DRAIN, Linda Margaret (nee Donald) – Linda passed away peacefully, on Thursday 28th July
2022, aged 88 years. Loved wife of Doug who passed away in 2013, much loved mother and mother
in law of Janice & Ross* McKerchar (Winton) and loved Nana Linda to Ben & Josie, and Scott.
Loved sister-in-law to Erice and Errol Molloy (Wallacetown), Maureen and John* Webb
(Wellington), Harry* and Nancy*Drain, Duncan* and Joy* Drain, Margaret* and Peter*
Molloy. Loved Aunty of all her nieces and nephews. (*denotes deceased).
For Linda, Spar Bush was always home and in her heart for 85 years.
Our family sincerely thanks the wonderful staff at Edinburgh, Donavon & O'Byrne Wings at
Rowena Jackson who cared for her so well over the past three years
A celebration of Linda's life to be held at The Hideaway, 201 Lochiel Branxholme Road,
Lochiel at 1pm, Wednesday 3rd August 2022.
At Linda's request there will be a private burial to follow. Messages to 479 Winton
Hedgehope HWY, RD 2, Winton 9782